Les fruits sont rigoureusement sélectionnés afin de pouvoir vous

garantir une qualité optimale.

La cuisson en chaudron vous permet de retrouver le goût authentique de nos confitures et compotes.

La qualité optimale du fruit dans notre gamme BIO
Tradition Alsacienne depuis 1921
Fabrication de confitures de qualité, dans le respect d'un savoir faire et d'une tradition familiale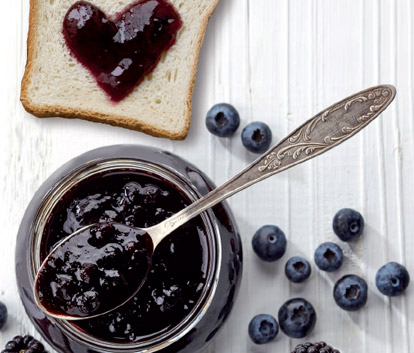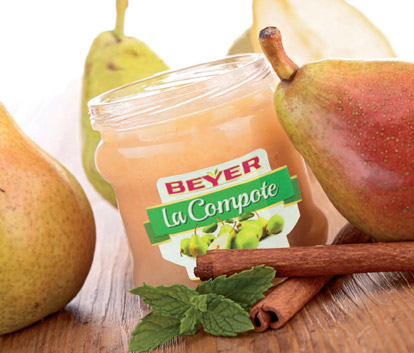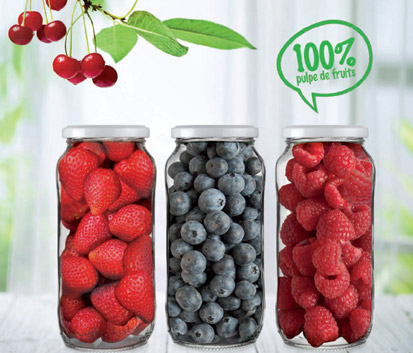 You're bound to find the jam that suits you at Beyer's. Whether it's Eglantine, strawberry, fig... there's something for everyone! And many ranges are there to please you: organic, 100% fruit...
Beyer jams are mainly Alsatian jams made in the small town of Pfastatt. For 4 generations, we have been producing jams, fruit in jars, 100% fruit pulp in the respect of a family know-how.
Our products, made with carefully selected fruits, are traditionally cooked in the cauldron. The passion for taste and your satisfaction enliven us...